Mods if this is inappropriate let me know or just delete.


Get your summer family photos with a special rate!
Stuprich Photography is running a three month special starting the first of May for portraits. I do family/children/infant/pregnant portraits and would love to do yours! For this special, the sitting fee is $150 for any location of your choosing. I'm also running the special of $100 for the entire CD of pictures or I have my usual costs for single portraits/packages.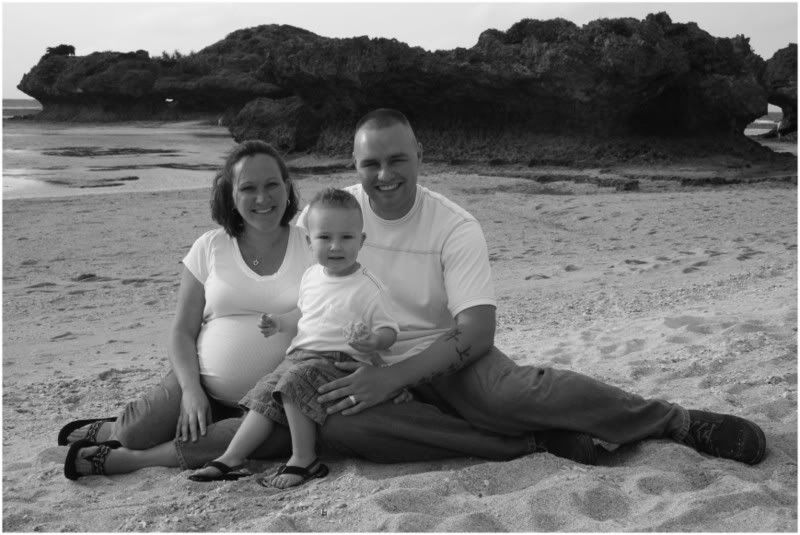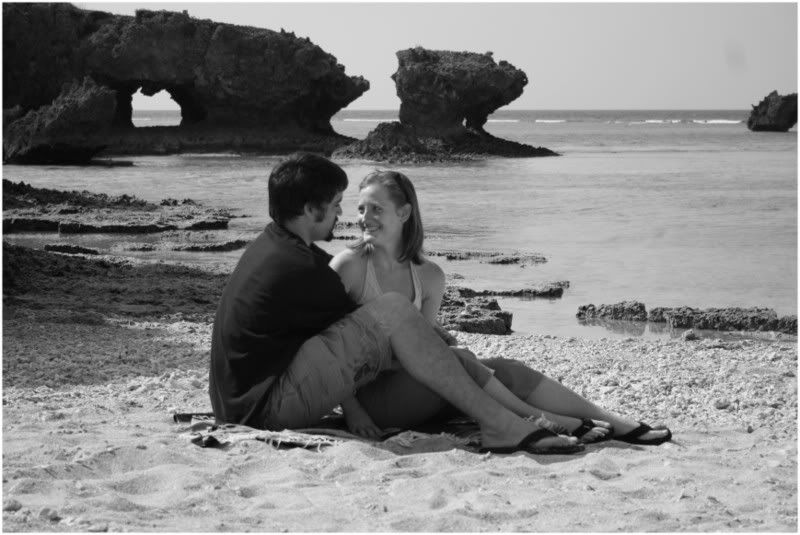 To schedule an appointment, or to ask any further questions please contact Melanie at 098-930-5700 or mstuprich(at)gmail(dot)com.